Print
For all your standard black and white and color printing. Inside this category you'll find options to order posters, postcards, table tents, bookmarks, etc. These products come in standard sizes only. For custom orders or if you're looking for something you can't find please call us.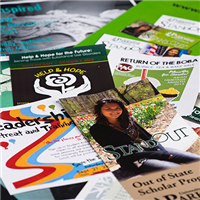 Posters, Fliers, Handbills, Table Tents, Bookmarks, Etc.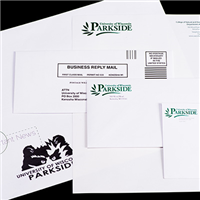 Letterhead, Envelopes, Business Cards, Note Cards Office Paper and more.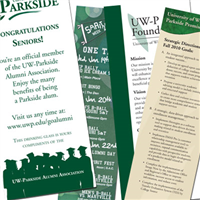 Color or Black & White Bookmarks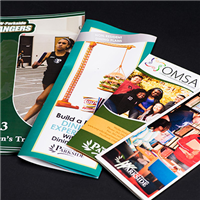 Double sided folded brochures -- Color or Black & White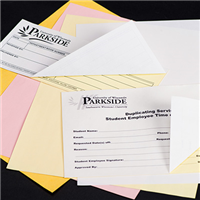 2, 3 & 4 parts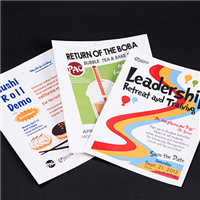 4.25 x 5.5 handbills or Napkin advertisement - Color or Black & White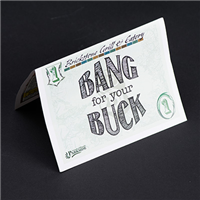 Table tents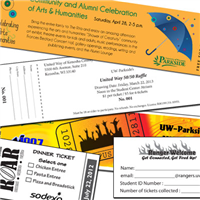 Event tickets